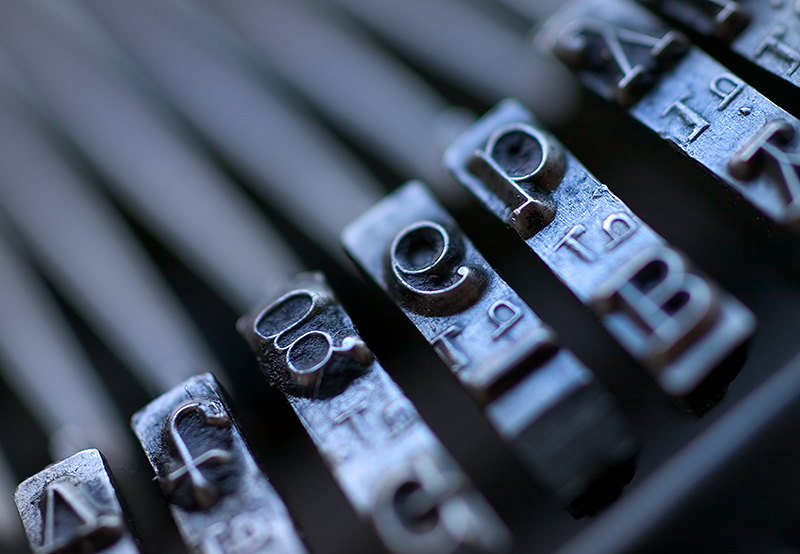 About Us
The buzz today is that your customers live in a digital world. While this is may be true for some, as long as they …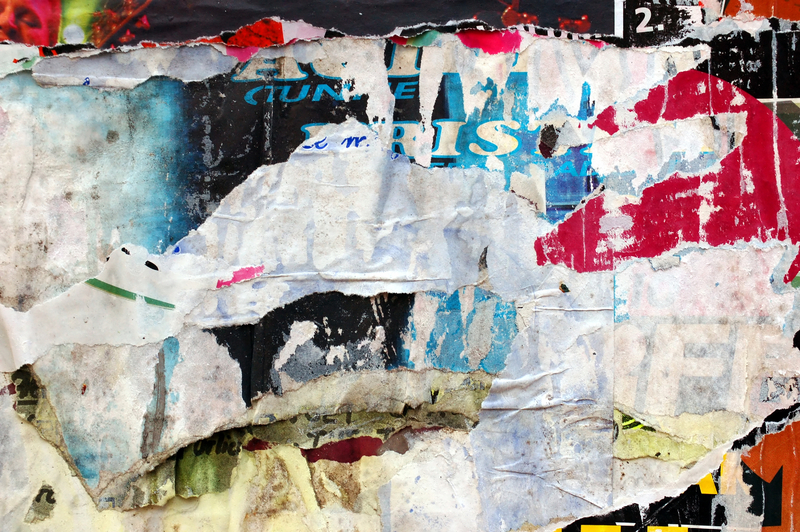 Portfolio
Whether it's a digital image or direct mail piece, 60-second radio spot or 60-page promotional catalog, Ph …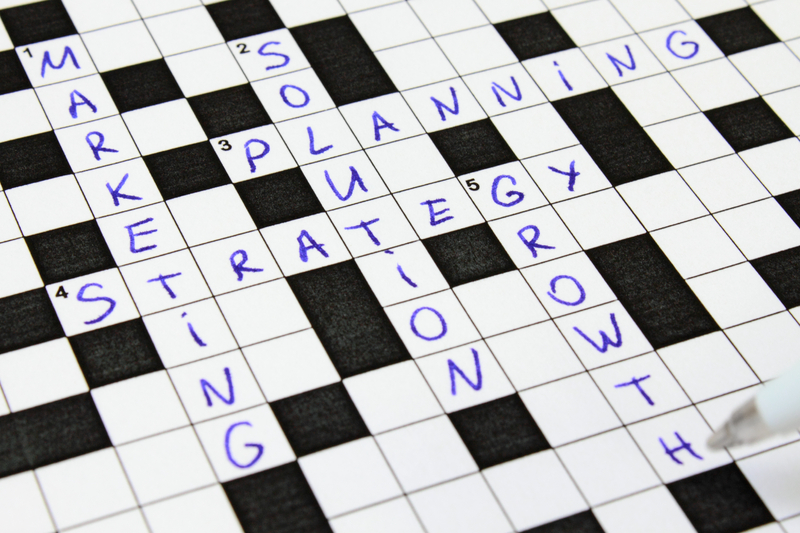 What We Do
Your Success Is Our Success. In today's competitive market, is your message being heard? For over 20 years, Ph …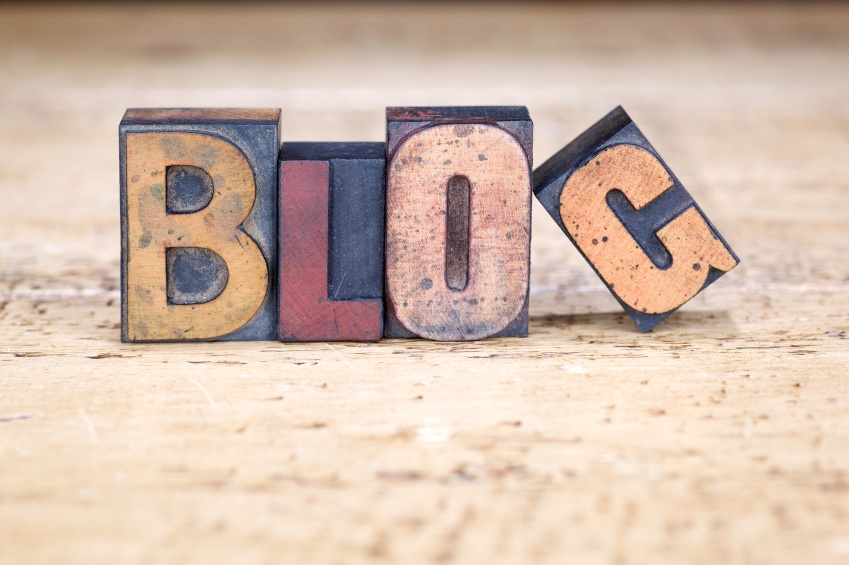 Once, while trying to solicit some business, a Copywriter/Creative Director looked at my portfolio and said, "You're not a poet." While I understood his meaning, I've always tried to emphasize performance over poetry in my work. (Plus, you rarely saw Maya Angelou schlepping Hefty Trash Bags.) Thus, "You're not a poet" became both a badge of honor and a rallying cry. So, in my He's Not A Poet blog, you'll find random thoughts on advertising, alarming alliteration, a plethora of punditry, and absolutely no poetry!
Welcome to the 2023 Super Bowl Ad Awards For The Non-Poetic! Super Bowl LVII is history and the Chiefs are Super Bowl champions! And it's time to reveal our judging panel's (me and Office Dog) top honors for this year's Super Bowl ads. Everyone has their opinions...
read more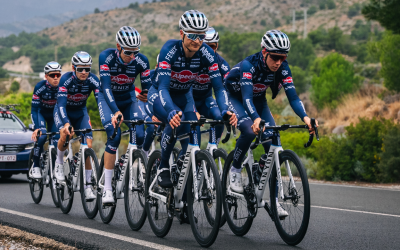 Team Alpecin is making the most of their marketing spending at the Tour de France. You can do the same thing for your business!
read more