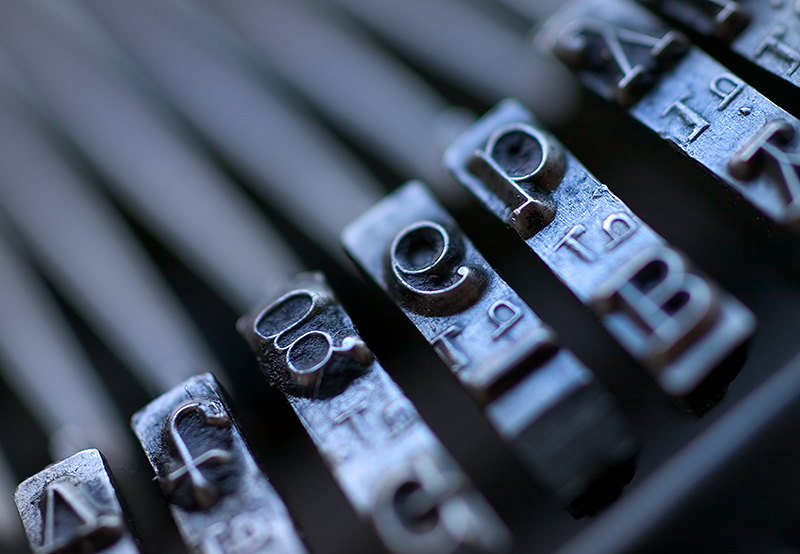 About Us
The buzz today is that your customers live in a digital world. While this is may be true for some, as long as they …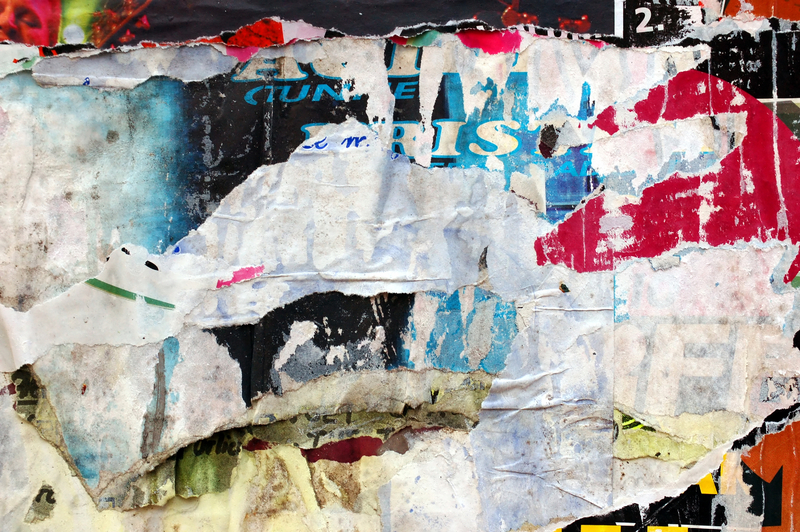 Portfolio
Whether it's a digital image or direct mail piece, 60-second radio spot or 60-page promotional catalog, Ph …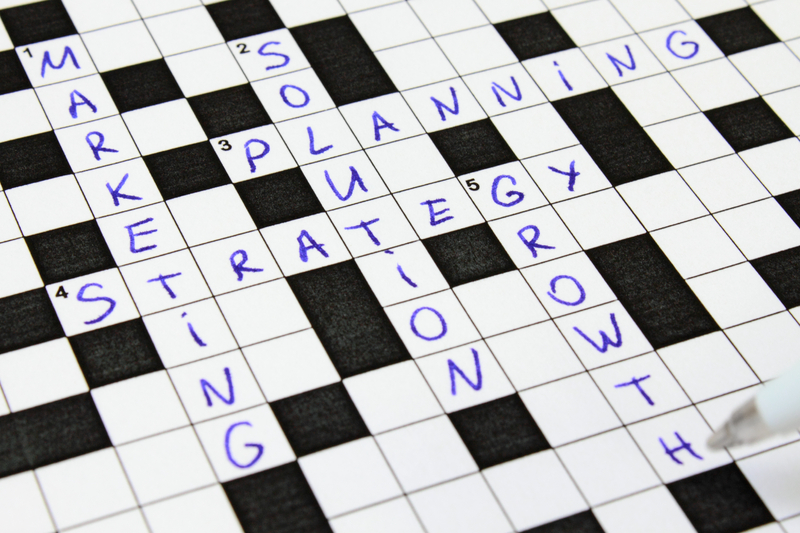 What We Do
Your Success Is Our Success. In today's competitive market, is your message being heard? For over 20 years, Ph …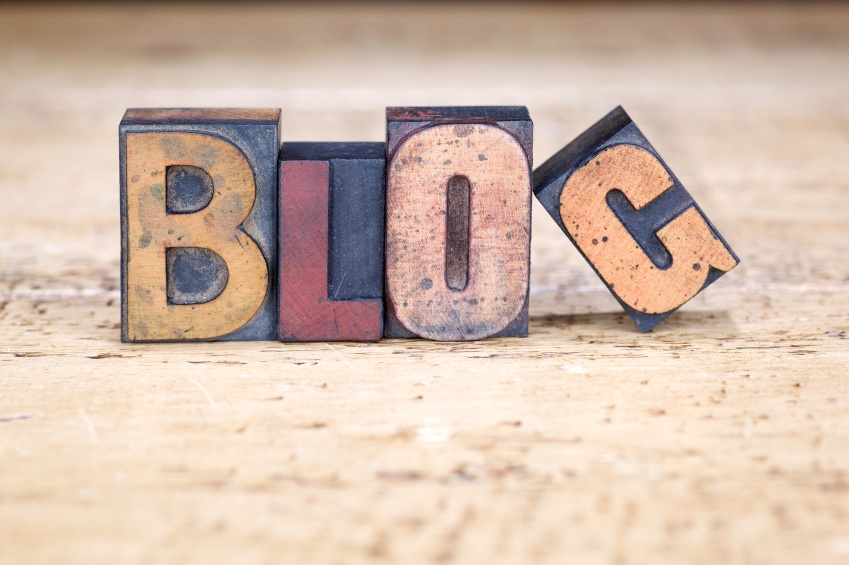 Once, while trying to solicit some business, a Copywriter/Creative Director looked at my portfolio and said, "You're not a poet." While I understood his meaning, I've always tried to emphasize performance over poetry in my work. (Plus, you rarely saw Maya Angelou schlepping Hefty Trash Bags.) Thus, "You're not a poet" became both a badge of honor and a rallying cry. So, in my He's Not A Poet blog, you'll find random thoughts on advertising, alarming alliteration, a plethora of punditry, and absolutely no poetry!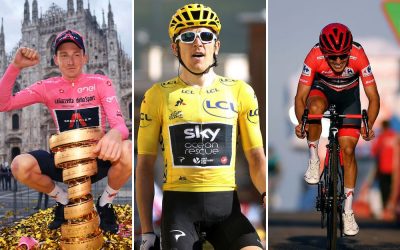 Welcome to 2021 edition of What The Tour de France Can Teach You About Advertising. This is my annual post where I use professional bicycling's Tour de France to illustrate ways to improve your advertising. You can catch up on previous entries here. Last year, I...
read more
Welcome to the 2021 Super Bowl Ad Awards For The Non-Poetic! Super Bowl LV is history and the Buccaneers are  Super Bowl champions! COVID sucks! We're all in this together! It takes all of us! Every brand is "here for you!" And it's time to reveal our judging panel's...
read more